Global recession started due to the outbreak of COVID-19
Vietnam is no exception in this case.
Affected cases increased in to double from 2 weeks ago.
Government expected to finish first 17 cases before end of March and open schools but now it increased in to 61. Glad that no death in Vietnam until now.
Number of cases increased was from transportation from other countries.
Now they closed borders and stopped VOA for foreigners. Only you can apply though embassy/consulate from your departing countries but that also has restrictions from affected countries!

One thing I noticed is that real estate mafia and immigration mafia (agents) still in it's peak and stubborn to decrease the rent or property value.
Many businesses are dull due to COVID-19 and you can see on street the reflection.
Coffee shops, restaurants, salons... opened with no or few customers than usual!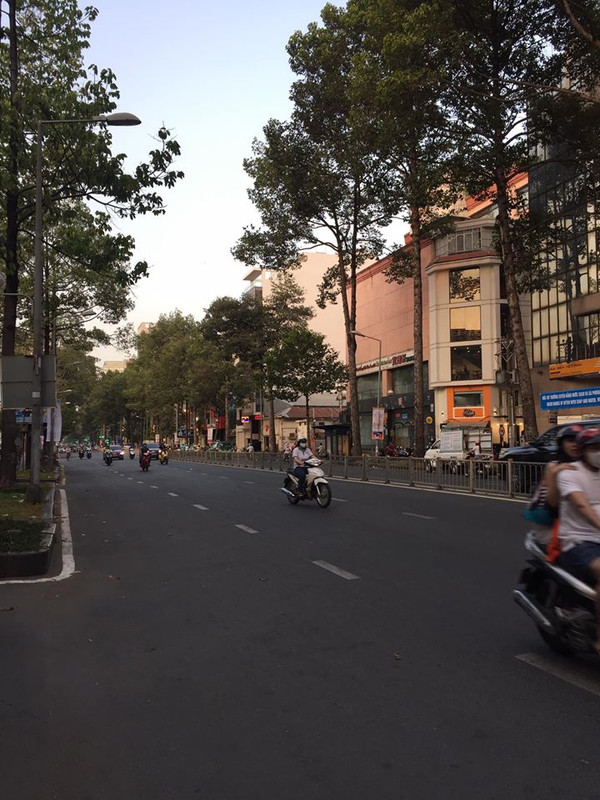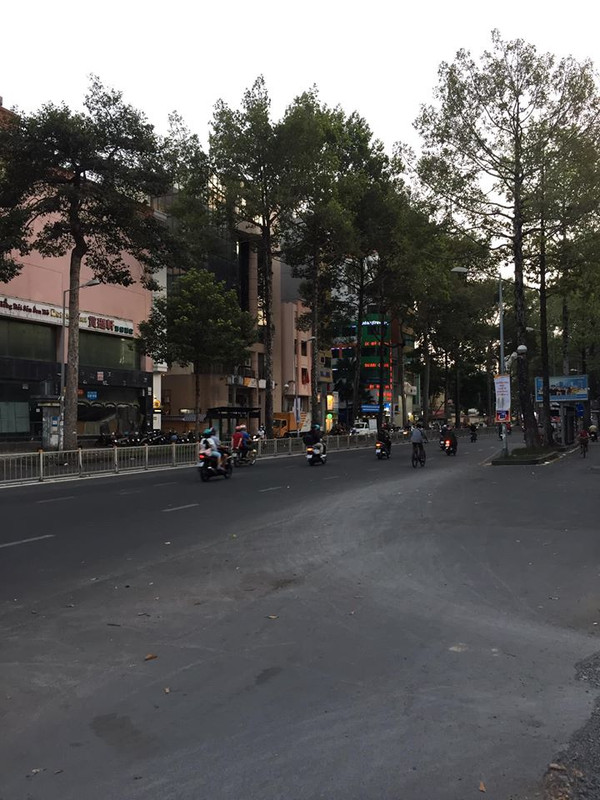 Tran Hung Dao street, Q1, HCMC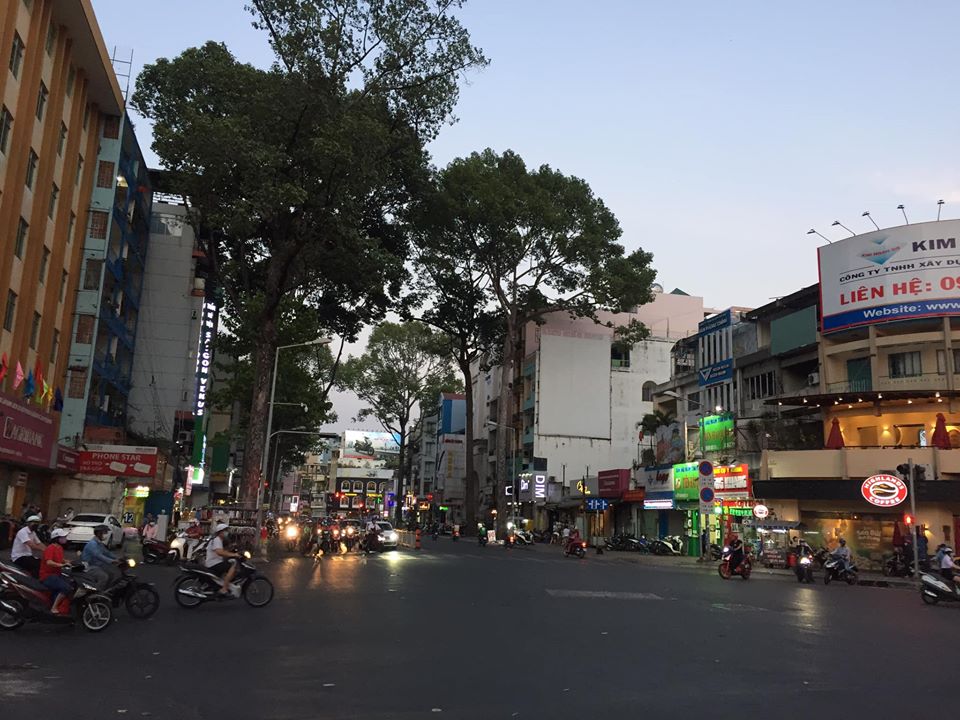 Tran Hung Dao street, Q5, HCMC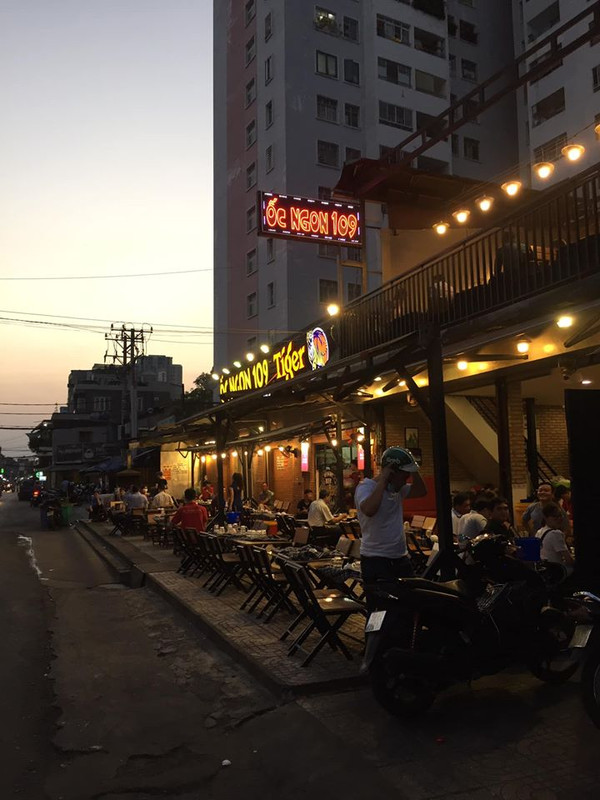 This restaurant always crowded but now!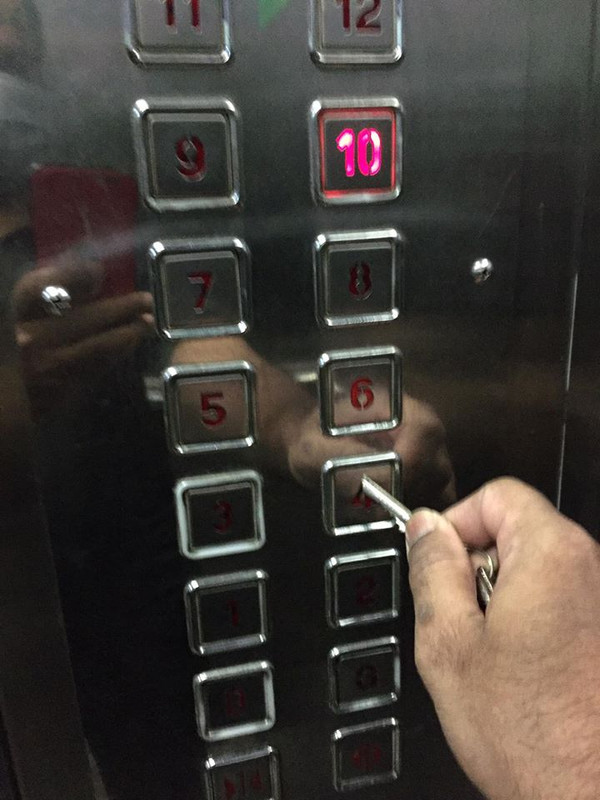 This is how I using elevators now !


Government is now very serious about this problem and taking maximum measures that they can afford.
From 16/3/2020 all people who reside in Vietnam which including foreigners should wear a face mask in public places to protect others.
Many international and domestic flight cancelled or postponed or stopped running with no passengers!

Outing is very rare as people are now aware of this COVID-19 and staying home.
Many companies allowed their staffs to work from home.

COVID-19 treatment for foreigners is not free so be careful and take good care yourself!

So guys, if you want to rent/buy property, wait little more

People who wish to start business also control yourself and wait little more. Otherwise you are going to spend a huge amount to landlord as deposit and rent for several months without any income!

Please don't be panic but stay safe!
Happy living in Vietnam!!