Recently I posted an ad in FB to ask for a Vietnamese Language Teacher to come to my company in Q5 to teach as I cannot go for class due to business.
All I asked is a real teacher with minimum degree in Vietnamese language.
Do you guys think I have some mental problem?

Some members in groups commented to ask for chance so I use FB chat function to communicate them. Alas! all of them who contacted me has no degree in Vietnamese language!
I posted very clearly but they just want to try. Of course I cannot accommodate them when I pay. I belief that I have the right to ask for a minimum qualified teacher, right?

Previously, I commented a lot about 'language exchange' here. May be some of you remember

Actually, situation is same. They just want 'language exchange' with expatriates which am not interested from the beginning, you know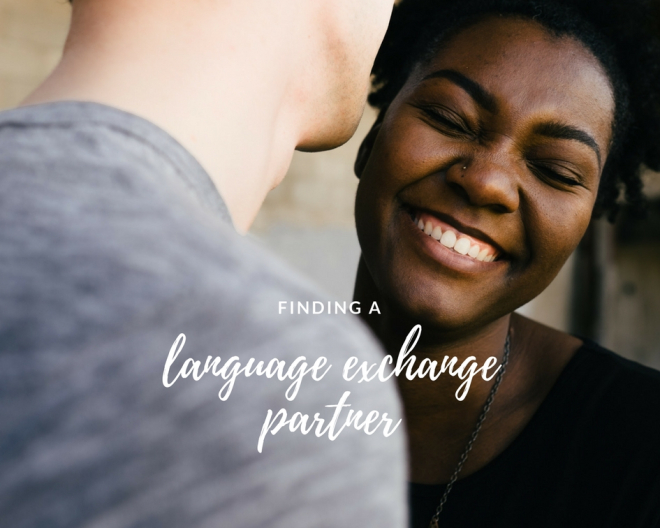 I think need to find some schools or agents who outsource teachers!